Brandon Casutt
About Brandon Casutt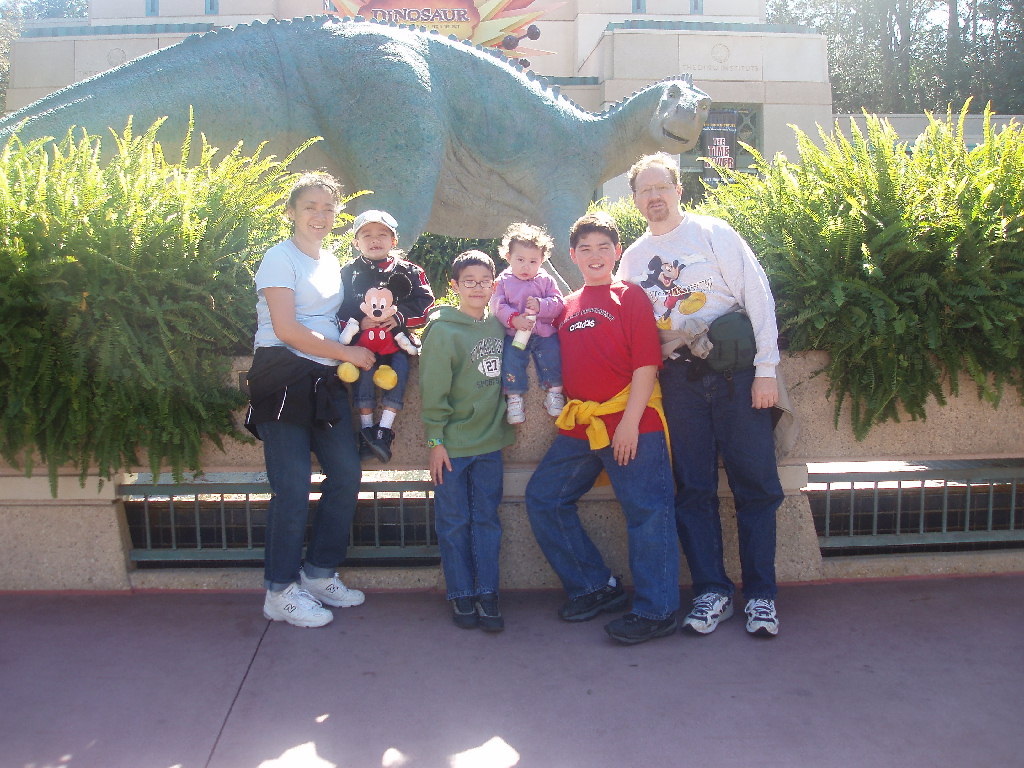 Married to: Nana Casutt
4 children: Zachary 23, Mitchell 20, Skyler 17, Mandi 13.
In his youth Brandon got his private pilot's license and was president of an aviation club, and earned his eagle scout in the scouting program. As a young adult he represented his church by serving in Japan for 2 years.
After returning from Japan, Brandon came to Las Vegas, working as vice president of foreign affairs for a small airline company, where he got to use his skills and knowledge as a pilot and language together. He continued his education while working, until his neck was broken in an auto accident.
After his unlikely and unexpected recovery, he met, fell in love, and married his wife Nana, bought a singlewide mobile home in a mobile home park and started his own business.
As a father, Brandon feels strongly about protecting our families and providing for their health and educational needs.
Now Brandon wants to bring his knowledge, skill and a desire to improve government systems and the quality of life for all of Nevada citizens, to the United States ongress, as a Congressman representing District 4. Brandon will bring honor and integrity with him as your representative.